Resources
Below you will find rig designs and code for your experimental needs. We will continue to update, so please check back periodically. Feel free to use and modify for non-commercial purposes (contact Michael for bug reports and suggestions).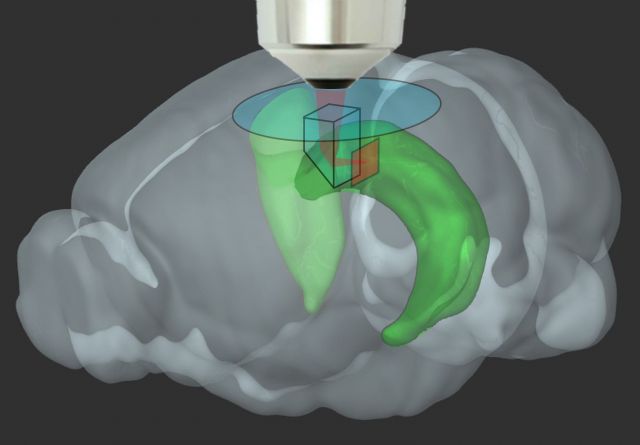 Microperiscope Designs for Hippocampus and Cortex
Impanted glass microperiscopes can be used for chronic transverse imaging of cortical and hippocampal circuits using 2-photon microscopy. Hippocampus microperiscope v1CA1 is designed for CA1 soma and dendrite imaging and v2HPC is designed for imaging throughout hippocampus. The cortex microperiscope is designed for imaging layers 2-5 with minimal footprint. Please reach out if you would like help designing a microperiscope for other applications.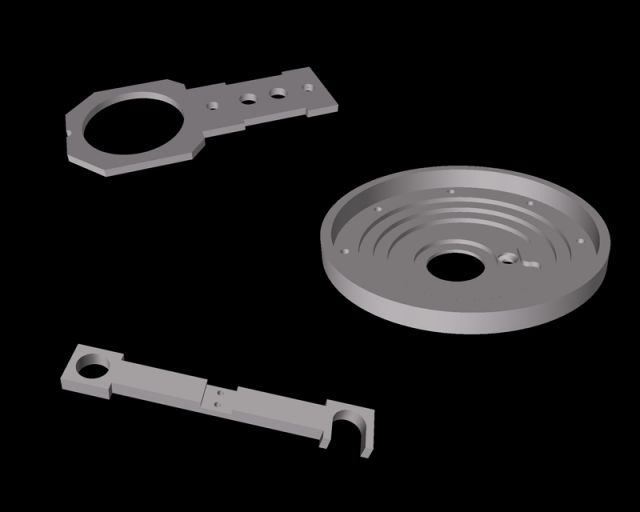 Head Restraint Hardware Designs
Contributors: Michael Goard
Features: (1) Head plate, (2) Rig-mounted head plate holder, (3) Lightblocker for visual stimulation experiments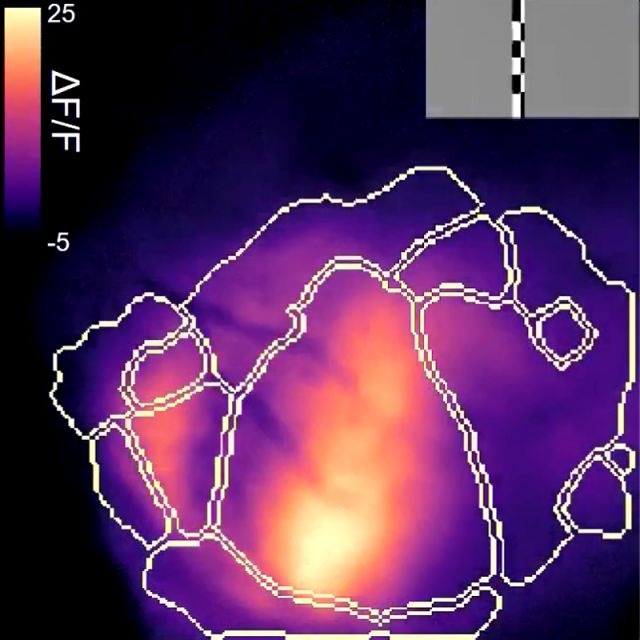 Wide Field Imaging Scope Design and Software
Contributors: Michael Goard, Kevin Sit, Raquel Abreu
Features: (1) Scope design for measuring bulk calcium signals in superficial cortex, (2) MATLAB-based software for mapping higher visual regions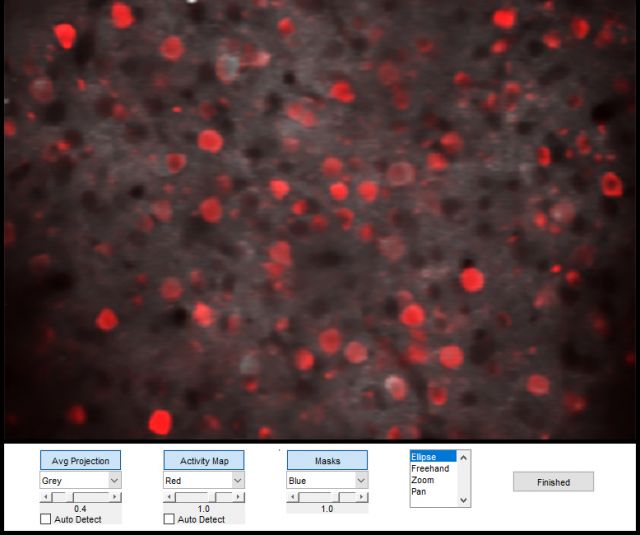 Post Processing Pipeline for 2-photon Calcium Imaging Data
Contributors: Michael Goard, Gerald Pho, James Roney
Features: (1) Rigid/non-rigid registration, (2) Automatic and manual ROI detection GUI, (3) Adaptive neuropil subtraction, (4) Alignment across sessions
This postprocessing suite is entirely Matlab-based and uses a straightforward procedures for correcting movement, determining active pixels, and segmenting ROIs.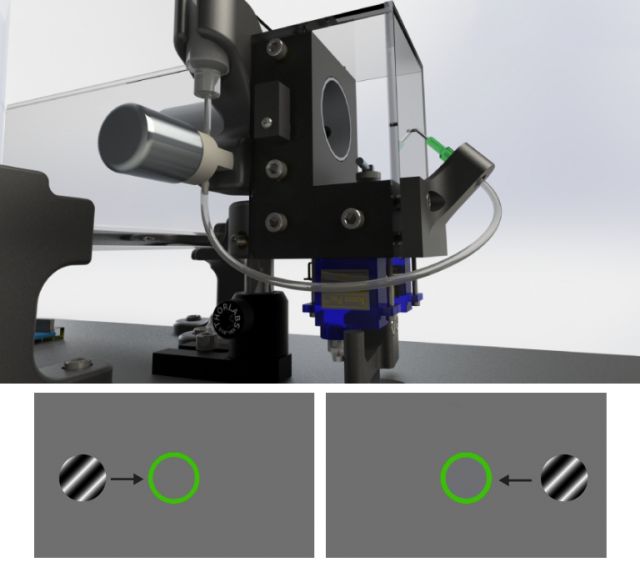 Automated Behavior Software (in progress)
Contributors: Nigel Bess, Kevin Sit
Features: (1) General game engine for designing visual tasks using psychtoolbox, (2) Automated behavior software for running game engine software unsupervised on home cage training rigs.
Note: We are working on fully automated 2AC training rigs that attach to the mouse home cage. We will release designs, build guide, and full software suite as soon as we complete testing.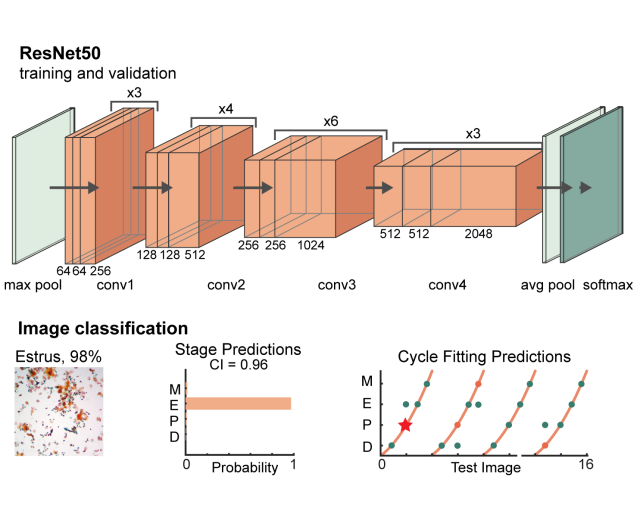 Automated Estrous Cycle Staging
Contributors: Nora Wolcott, Kevin Sit
Features: (1) Uses a pre-trained deep learning net to determine estrous stage from vaginal cytology images. Probability and confidence index are given with classification. (2) For advanced users with large data sets, new nets can be trained on desired data. (3) For sequential collection data, cycle can be fit to cytology results.